Are you looking for employees for your company?
We will do it for you!
APT – we recruit and delegate employees to your company based on a temporary employment contract.

Employee leasing / personnel outsourcing – we will ensure the implementation of entrusted tasks at the highest level, according to your company's internal standards.

Document processing – we will coordinate formal and administrative issues regarding the legal stay and employment of employees.

Recruitment – we will choose the best. Only sure and proven.
Our advantage is the extensive employee base, thanks to which we can efficiently and quickly respond to the individual needs of the company.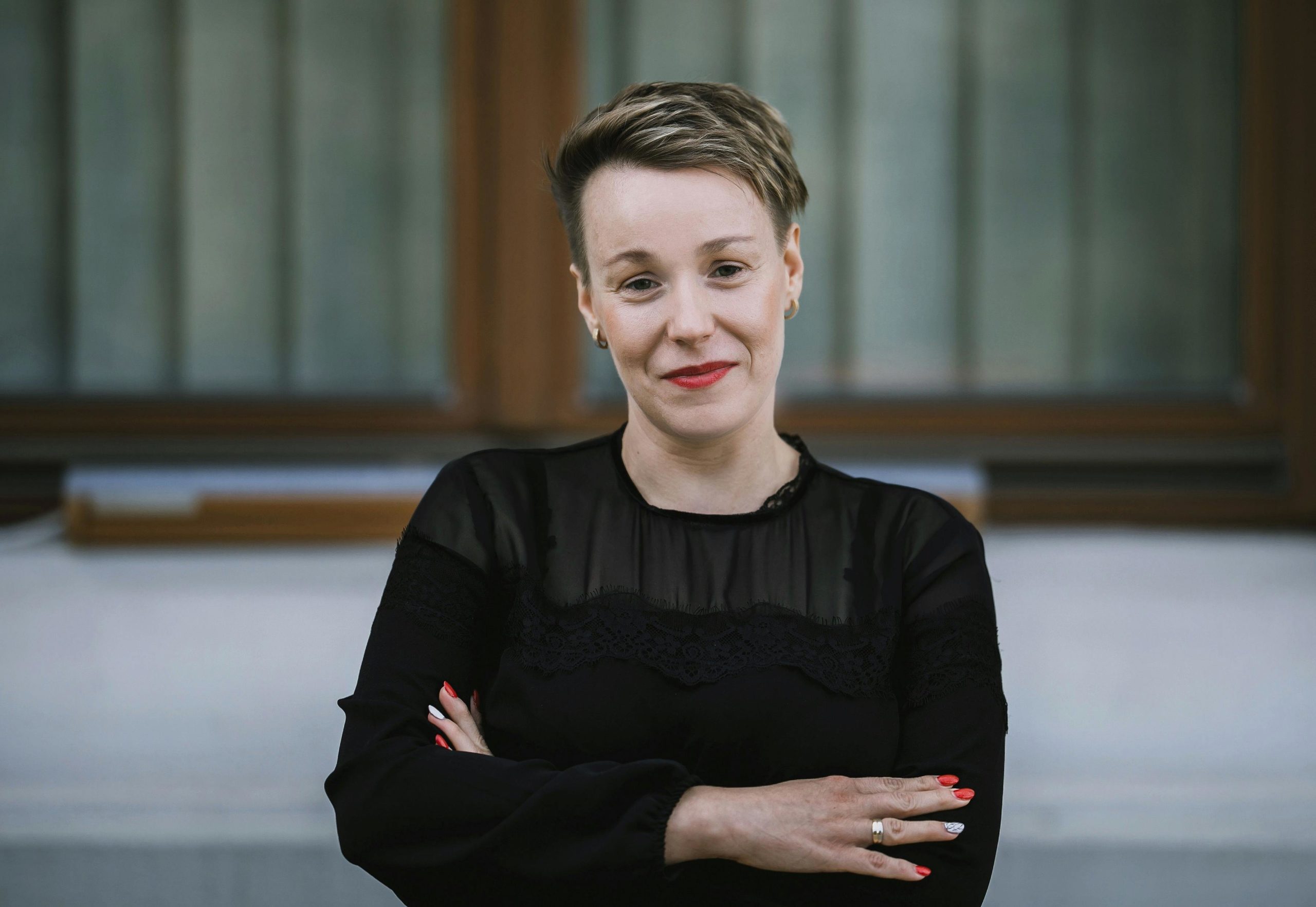 Countries from which we recruit employees.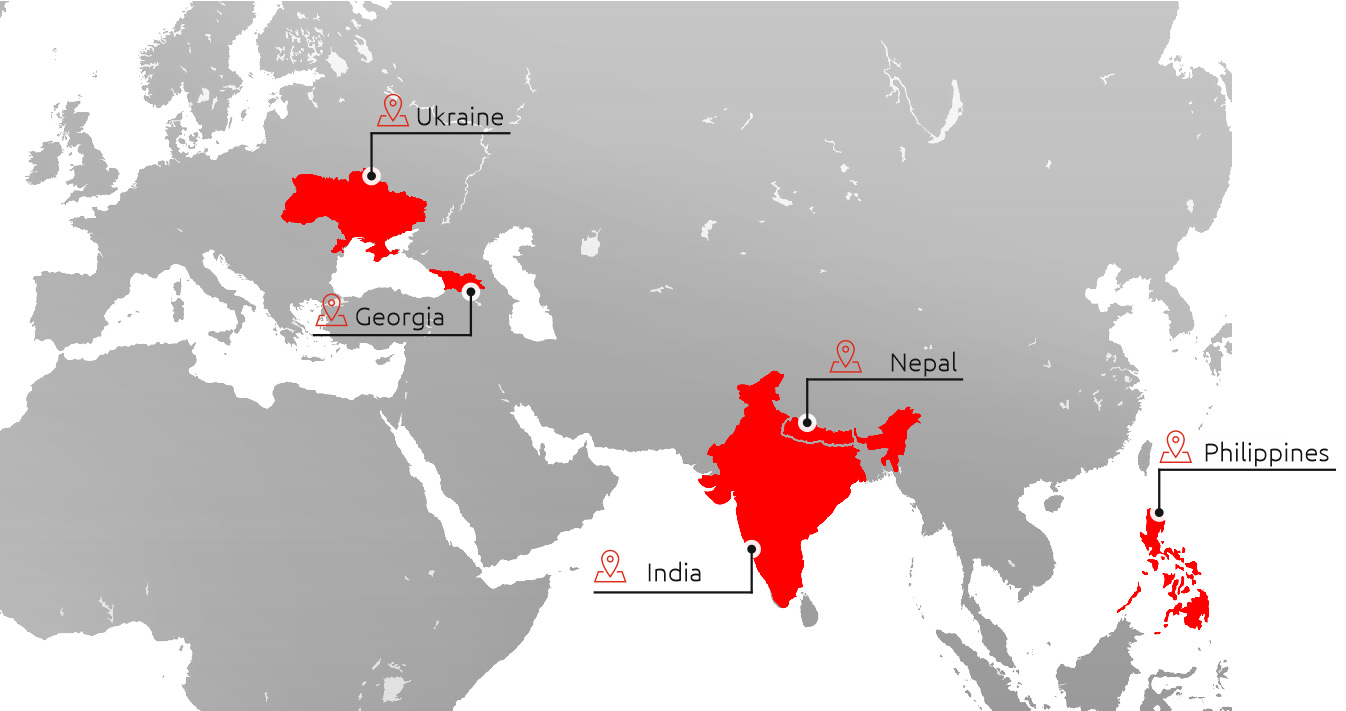 Smart Projekt
ul. Rogoyskiego 24/5 
33-100 Tarnów

Smart Projekt
ul. Rogoyskiego 24/5 
33-100 Tarnów